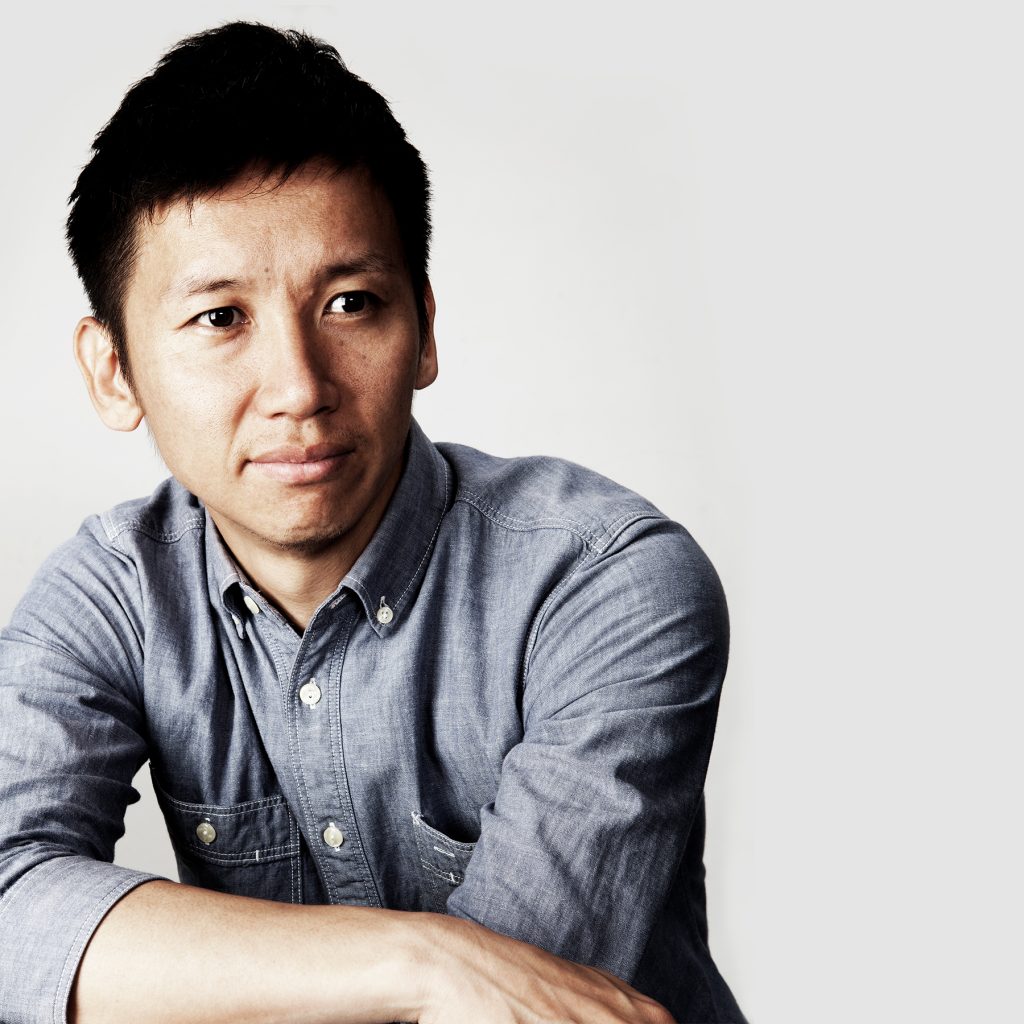 久家 英和 / HIDEKAZU KUGA
1982.07.18

super.B inc / CEO
RiGBAT / Video Director
ELEMENTS / Builder
福岡県糸島市出身。東京都在住。
元プロBMXライダー。2児の父。
3DCG制作・映像制作会社 代表を勤め、国内外の建築3DCGや企業PVの映像監督を担当。
幼い頃からバスフィッシングが趣味で、夢は自分の子供達と作ったルアーで釣りに行くこと。
ELEMENTSでは、今までの経験を活かしたルアー開発を行う。
1998年-2008年 プロBMXライダーとして国内外で活動
2009年 プロBMXライダー引退後に桑沢デザイン研究所 入学
2011年 桑沢デザイン研究所 プロダクトデザイン専攻を修了
2011年 株式会社super.B 設立
2015年 ヴィジュアライゼーション ブランド RiGBATを創業
2016年 ルアー ブランド ELEMENTSを創業
2017年 「Davinci190」発表
2017年  グッドデザイン賞2017を受賞
Former Professional BMX rider. Migrated to France and competed in the World Championships; performed well and left great results before moving back to Japan.
Retired as a professional BMX rider in November of 2008 after countless appearances in various fields; such as TV programs, radio shows, and magazines.
Enrolled in Kuwasawa Design Institute in April of 2009 and majored in Product Design.
Established super.B Inc. in November of 2011.
Established RiGBAT in June of 2015.
Established ELEMENTS in September of 2016.
LINKS:
hidekazukuga.me
Facebook
Instagram
Twitter